Big fan of Einstein, Carnegie, Godin & Buffet. They keep itSimple.
Build award winning websites that makes good companies look great.
To be the Leading Web Design Agency in ASEAN.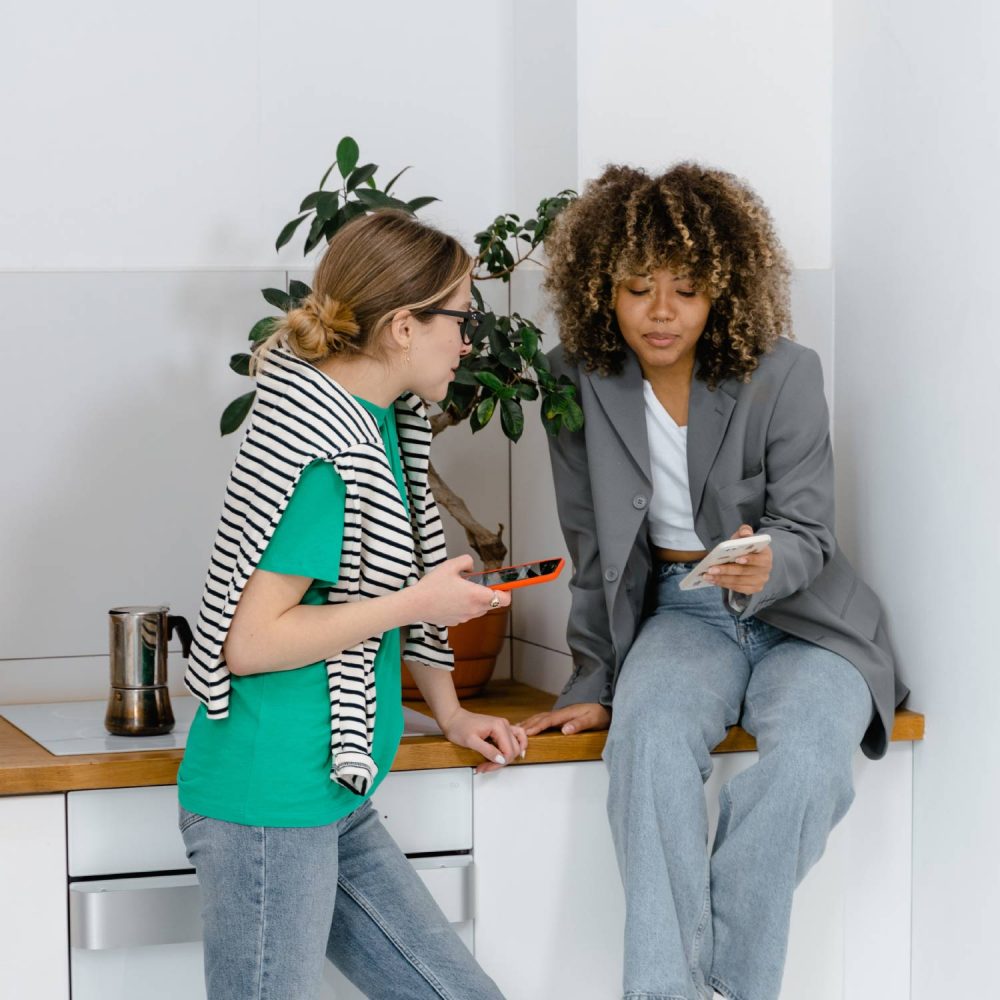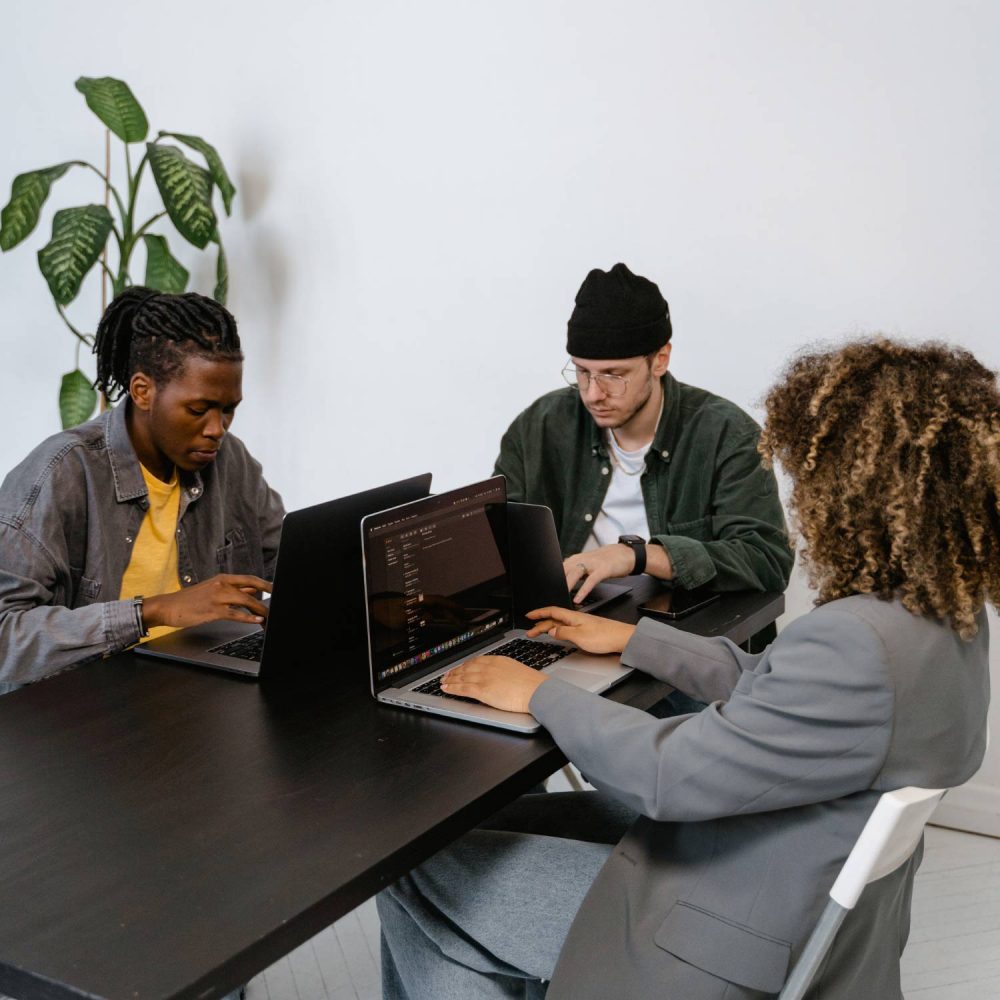 Different is Better than Better.
Most designers are weird and ahead of time, we are no exception. We do suits and tie, speak like consultants, care about the websites (babies) that we made.
Because what matters most here is that, you get a fresh perspective (with tonnes of profit) at a reasonable price.
Oh yea, During our downtime, we argue about Mental Models, Psychology, Science (nerdy stuff), Environment and the Multiplication table (mama said math is important).