Award-Winning Web Design Malaysia
Making Good Companies Look Great Online.
We revamp websites so it gets clicked.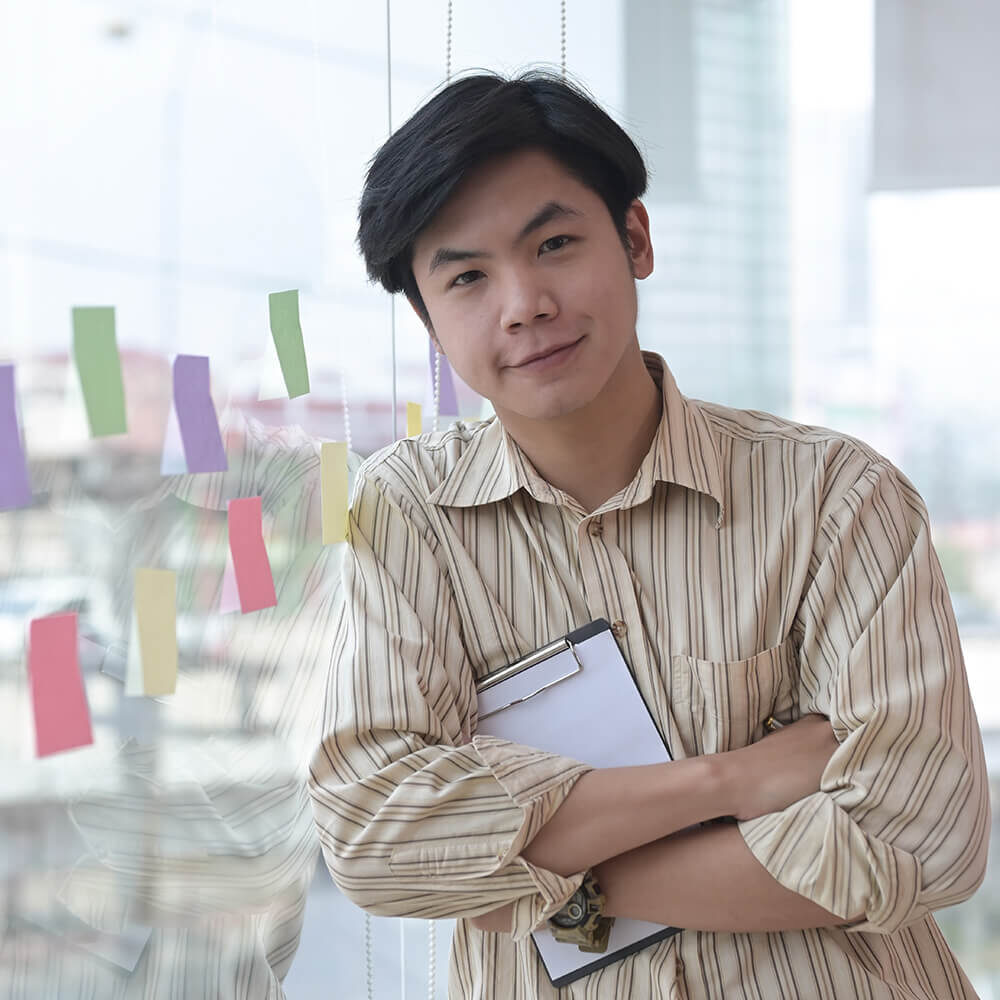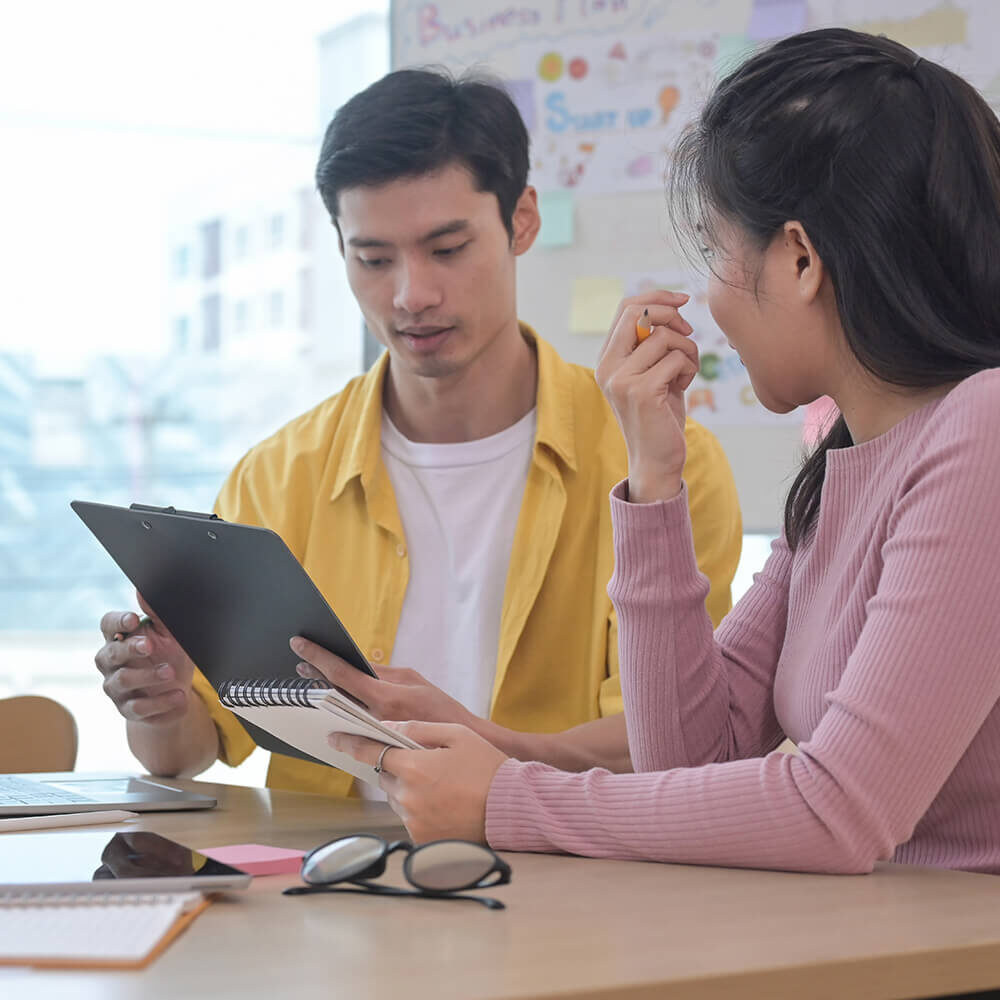 Let's figure out how we can improve your business!
Fill in the form below. We'll get back to you soonest.
Most Corp Websites are Confusing & Complex.​
The content are competing against each other. Messages are not relatable to visitors. Which makes the visitor think hard and turn to competitors.
Make it Simple & Fun for People To Use.
We simplify your corporate website content and do custom designs, making it easy to digest, playful and interactive!