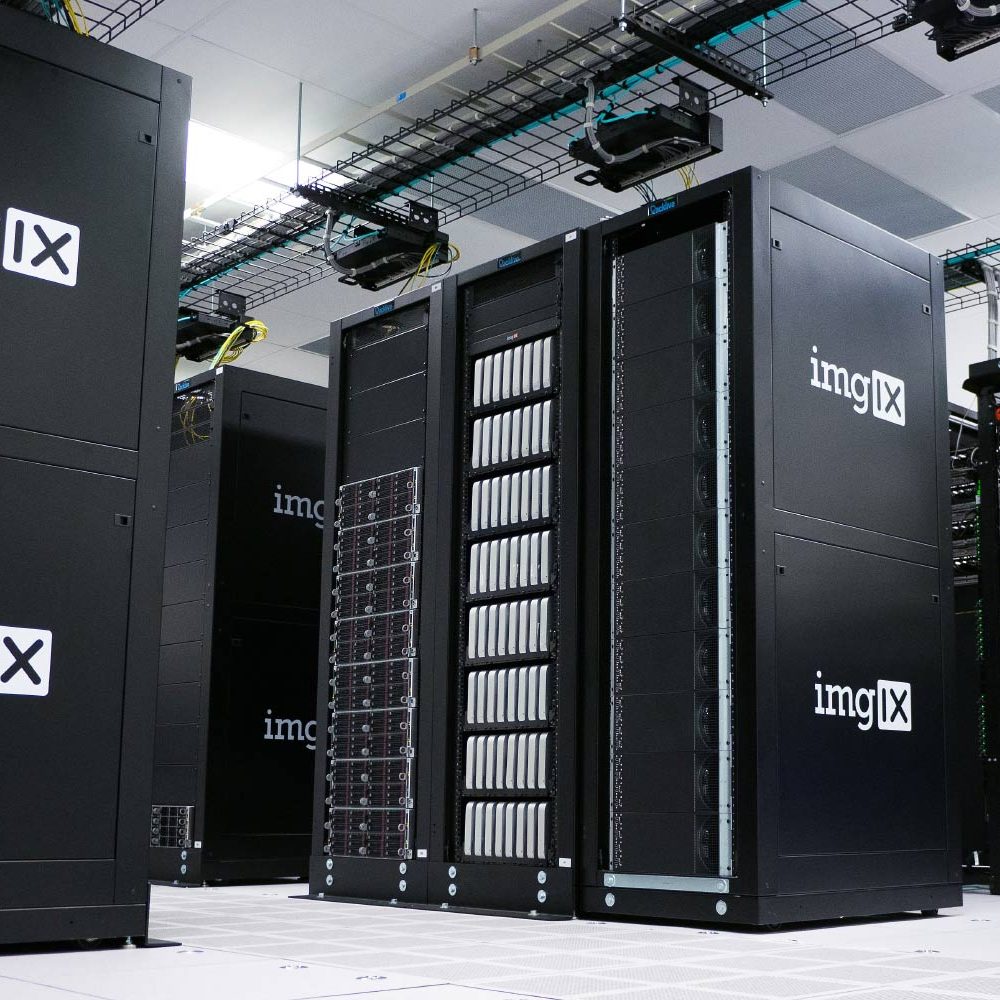 Growth is Stunted
Sales is stagnant. You don't know where to find the numbers to meet your Sales Quota. The future becomes dark. Then you read books on Marketing, follow mentors and gurus. Now it becomes head aches.
You want to spend on marketing, but thinks it's only burns money.
Proceed with Actions
Marketing is a game of perception, who ever appears bigger wins. What if you don't have bigger budget? Better access to network? What's the next best action? What's the low hanging fruit?
2nd Opinion Matters
Dissipate all your worries. Get a bespoke Marketing Strategy specifically for your business.
We'll discuss about your situation, your goals and provide the best possible route.
No, you don't. Most of the problems has been answered by books. The question is, which book?
We've done lots of Marketing Strategy Workshop, we do marketing experiments and know what works and don't. Avoid wasting time and resources, get the right Marketing Plan.